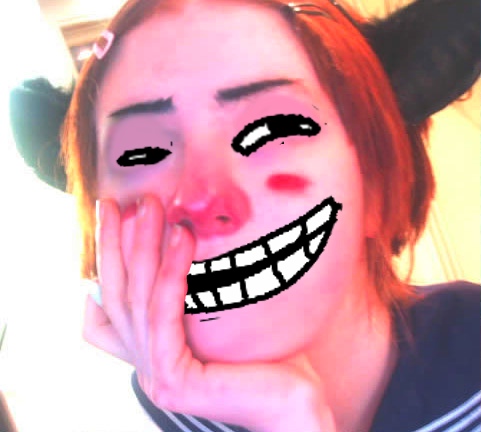 405 CATHARSIS NOT ALLOWED
i am the girl in the pictures on this board.
i came across it by chance the other day and dear fucking god, don't you guys have anything better to do? i do not want your attention, your discussion of me, to be fucking stalked and harrassed any more than i have been or to have my privacy violated. for fucks sake. please. leave me alone. i don't know what else to say.